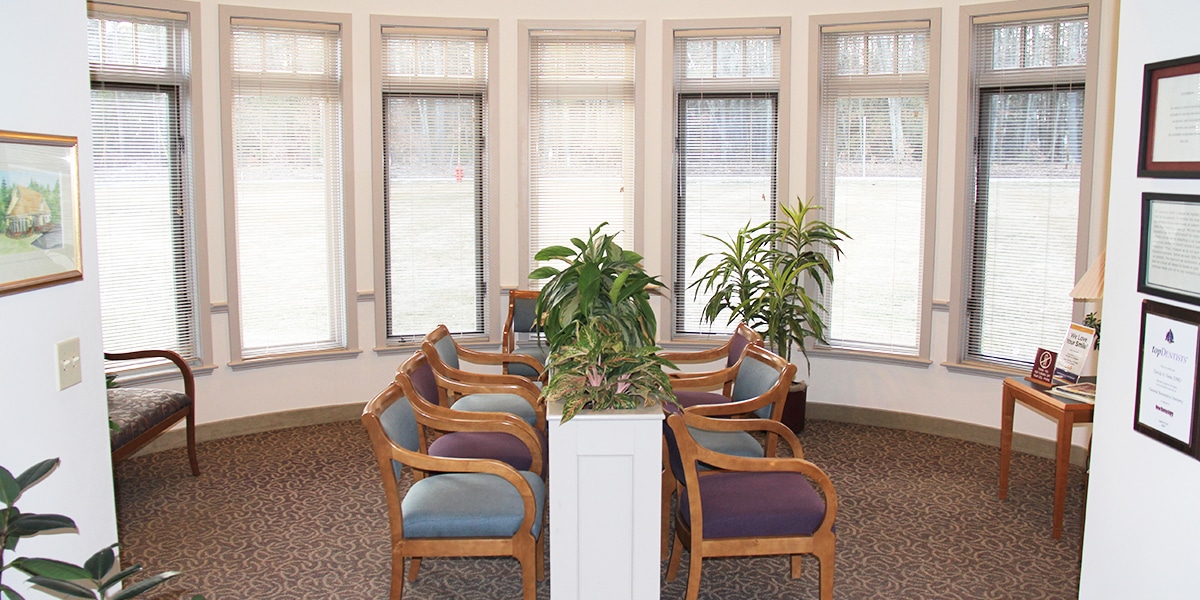 ---
We realize and respect that patients have different needs and goals for their oral health. When you call our office to make your first appointment with us, we will help you to determine the most appropriate way to enter the practice based on your needs and desires.
During your first visit to our office, you will receive a comprehensive oral health examination with Dr. Godfrey. This exam includes: a full set of radiographs, intraoral digital images, and  also involves a thorough evaluation of your teeth, gum health, TMJ and bite relationship, oral cancer screening, and an assessment of possible airway concerns.
This integrated oral-systemic approach helps patients understand that good oral health is part of an overall life wellness plan. A review of findings will be presented along with a customized treatment plan that includes a discussion of the benefits of treatment and the risks of electing not to do a treatment. The decision to proceed from that point is yours.
Reminders regarding your first visit:
Bring your dental insurance card for us to copy

Arrive early to fill out your initial paperwork if you have not already done so
Bring a copy of your previous dental records or x-rays, if available
Patients under the age of 18 should bring their parent or legal guardian to the appointment
Provide a list of your current medications
Let us know if you have a medical condition such as diabetes, high blood pressure, rheumatic fever, artificial joints or heart valves, etc...
Whether you need a cleaning, a filling, or even a brand-new smile, we are here to help. Great dental care doesn't just make for a fantastic smile, it also helps promote overall health and wellness. If you have a special occasion coming up or are interested in brightening your smile, ask us about whitening or other cosmetic dental options. We want you to have the confidence to share your smile with the world!
---