Cosmetic Dentistry in Somersworth
---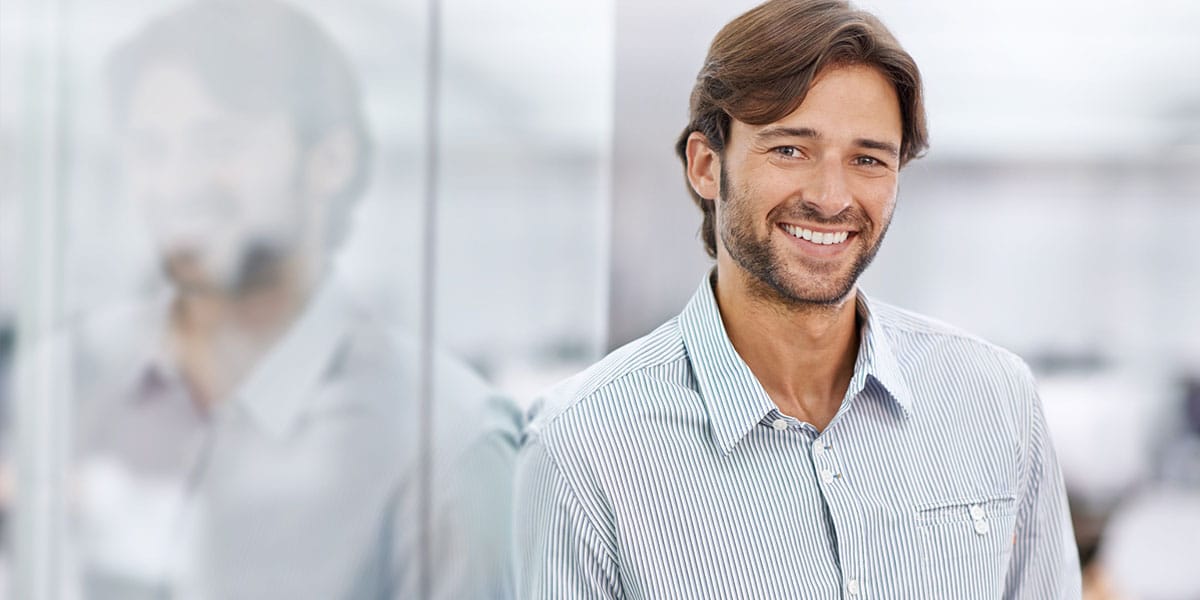 ---
Godfrey Dentistry provides cosmetic dentistry in Somersworth, NH. Call 603-692-2045 to learn more and schedule your appointment.
The health of your teeth and gums is our priority, but we also understand that it's important to feel confident about your smile. Cosmetic dentistry can dramatically transform the smiles of patients who have spent years feeling self-conscious about the appearance of their teeth.
Today's cosmetic dentistry includes advanced technology that allows Dr. Godfrey to take images of your smile to create a 3D model, plan your treatment in detail, and show you what you can expect your smile to look like once your treatment is complete. With a wide range of treatment options, there's virtually no aesthetic complaint that can't be corrected with cosmetic dentistry. Whether you undergo a single procedure or a complete smile makeover, your dental work will help you look and feel your best.
We offer the following cosmetic dental services:
---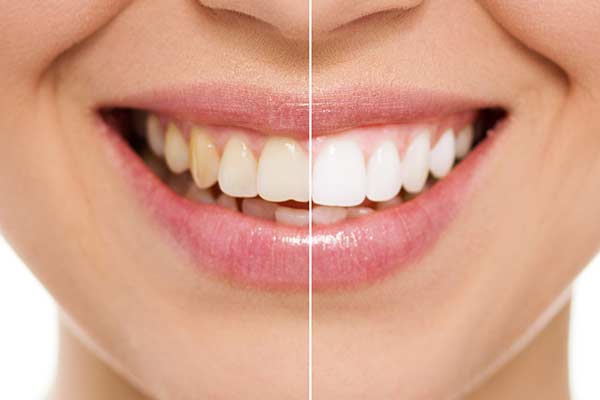 ---
Most people deal with stained or yellowing teeth at some point in their lives, which is why teeth whitening is one of the most commonly requested cosmetic dental treatments. Professional teeth whitening will give you a vibrant, youthful appearance so you'll feel confident sharing your smile with the world.
---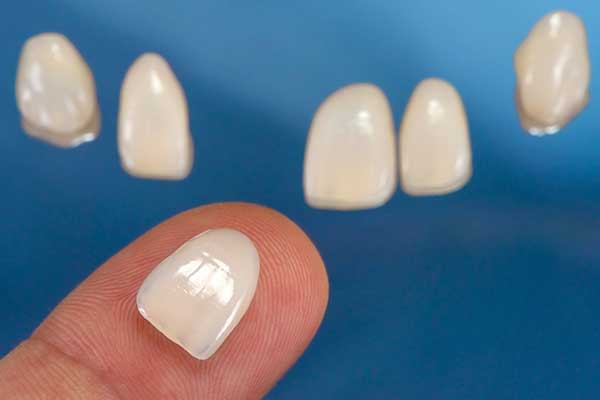 ---
Porcelain veneers are thin, tooth-shaped pieces of porcelain that cover over your natural teeth to mask a range of cosmetic imperfections, from chips and cracks to stains. A thin layer of tooth enamel is removed, then your custom veneers are bonded directly to your teeth, providing a durable, long-lasting solution that produces beautiful results.
---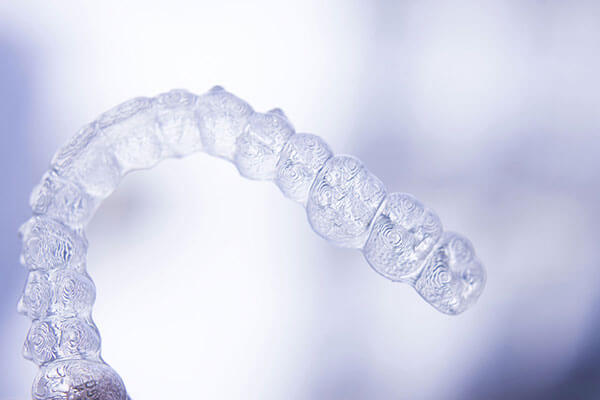 ---
It's never too late to straighten your smile! Invisalign® clear aligners offer adults a comfortable and affordable orthodontic solution without the look and feel of traditional metal braces. You just switch to a new set of aligners as directed by your doctor until your treatment is complete.
---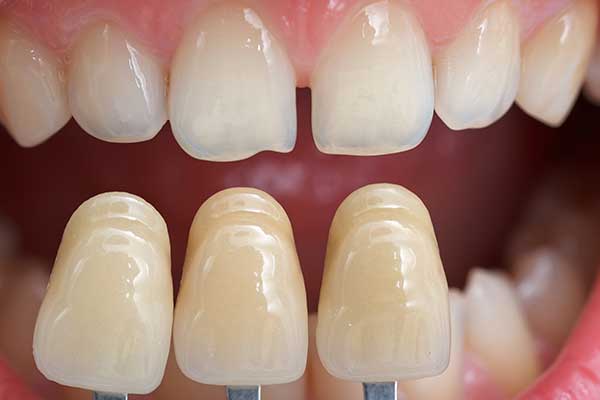 ---
Cosmetic bonding is an affordable treatment option that involves filling in or covering over teeth that are damaged or stained with a tooth-colored resin material. Dr. Godfrey will apply the bonding to your tooth, carefully sculpt it for a natural appearance, then use a specialized curing light to harden it. Your bonded tooth will blend in seamlessly with the rest of your smile.
---
Full Mouth Rehabilitation & Reconstruction
---
The complete restoration of a patient's dentition to restore multiple missing teeth, structurally compromised teeth, severe wear and unstable bite relationships or more likely a combination of these conditions. Dr Ness's thirty-eight years of experience and ongoing commitment to world class continuing education affords our patients excellent diagnostic and treatment planning skills to help them determine a restorative plan appropriate for them and to carefully execute that plan.
---
Other Cosmetic Procedures
---
Some restorative dental procedures also improve the appearance of your smile. These include:
---
---
---
Frequently Asked Questions About Cosmetic Dentistry
---
What does cosmetic dentistry include?
---
Cosmetic dentistry includes treatments that are primarily used to correct aesthetic imperfections, rather than the strength or function of a tooth. Some procedures have both cosmetic and functional benefits, like dental implants, bridges, and crowns.
---
What is the best cosmetic dental procedure?
---
Every patient is different, with their own unique needs, so there's no one-size-fits-all cosmetic dental procedure that is best for everyone. When you come to our office for a consultation, Dr. Godfrey will listen to your concerns and treatment goals, then examine your teeth and discuss the best solutions for you.
---
What is a smile makeover?
---
A smile makeover is a comprehensive treatment plan that addresses all of the concerns you have about the appearance of your smile. It typically involves a combination of two or more cosmetic and/or restorative procedures. A smile makeover can take time, but the result is a stunning transformation.
---
Can you put veneers on bad teeth?
---
Veneers can be placed on teeth with cosmetic imperfections, including chips, cracks, and stains, but they can only be used on teeth that are healthy and structurally sound. If you have teeth that are badly damaged or decayed, you may require dental crowns instead.
Call 603-692-2045 to learn more and schedule your appointment.